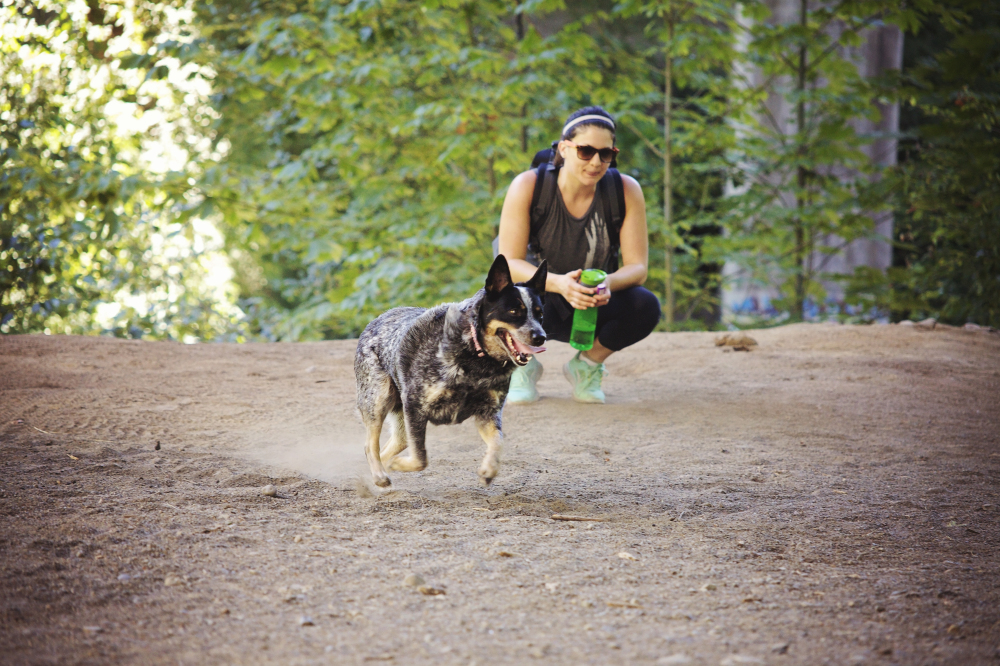 Personal One-On-One Training
Work with Hayley one on one, to specifically resolve the issues that you and your dog are struggling with.
This option is perfect for those people who have less flexible schedules or who are dealing with more complex behaviour issues.  
Pet Manners. - not currently running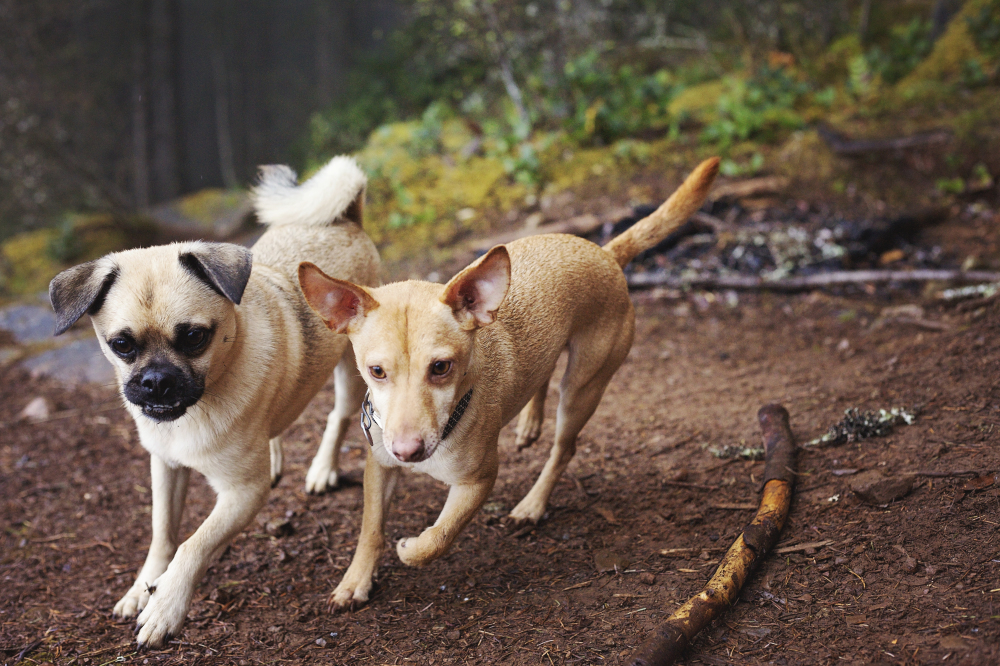 Basic husbandry skills are taught, such as trimming toe-nails, as well as making your dog respectful members of society. Things like walking on a loose leash, coming back when called and having solid commands (sit, down) are all included in this dense 8 week group class.  
Once a week for 50min, this class is set in different parks and locations, learning to teach your dog to mind their manners with real world distractions.
So whether you have and old dog who could use a touch up on his basics, or a spunky puppy who needs some guidance, this class is for you.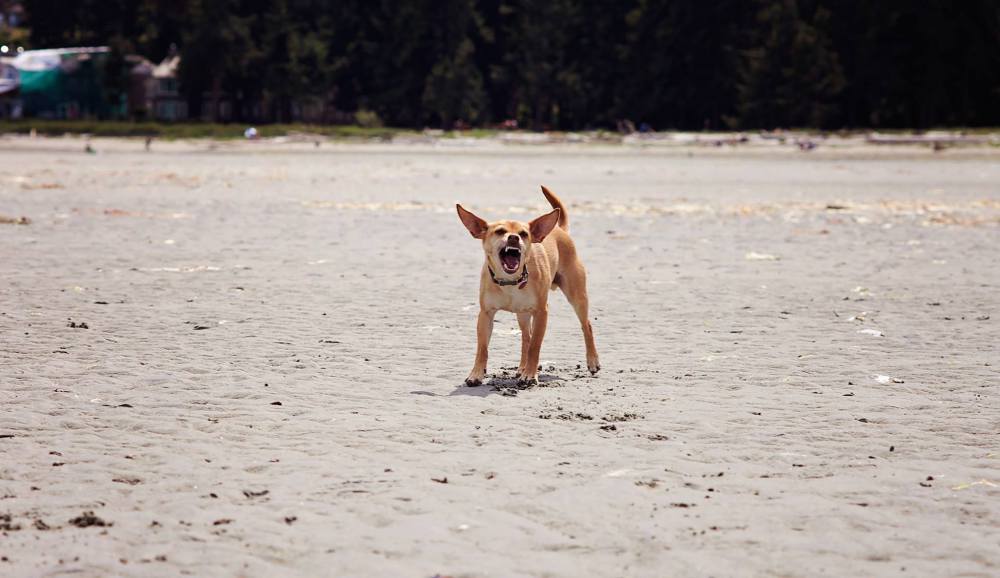 Growl Class - not currently running
   
Having a dog who is reactive, fearful or aggressive can be stressful and frustrating, this group class can help. This class starts out a quite boring, but calm and relaxing for the first three weeks. When dealing with dogs who have these issues, though, having them relax in a group of fellow dogs, is not only rewarding, but a success.
Don't be fooled, though, as this class does move along steadily, but if you are willing to put in the work, then you will be incredibly proud of your results. You must be willing to look inwards and change your own handling, and responses.  If you are uncomfortable with this idea, and with the thought of having to put boundaries on your dog, then I am not the trainer for you.  
This 12 week long class will give you the confidence and know-how to handle your dog when they are behaving as well as misbehaving.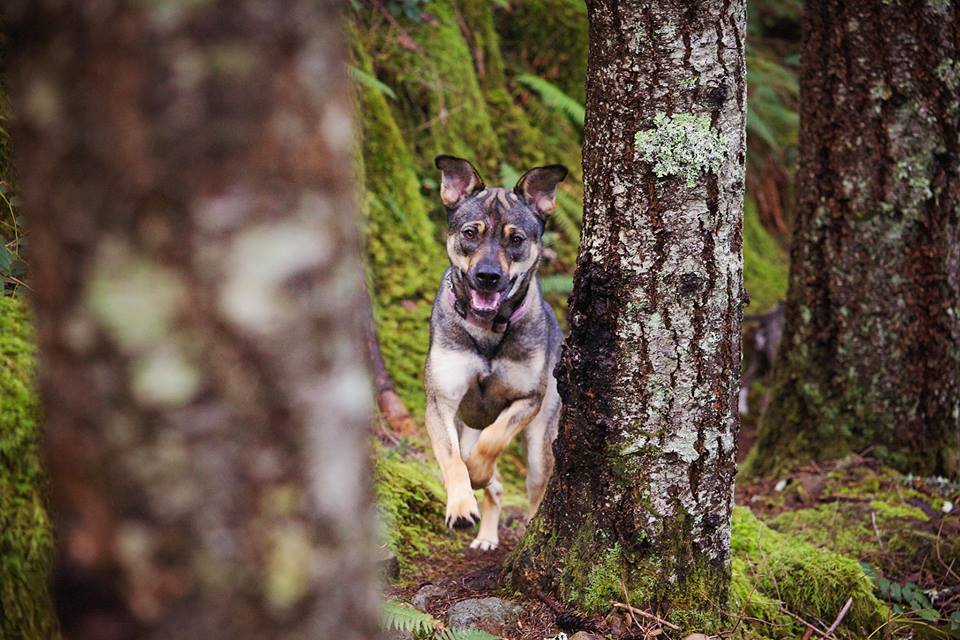 Please email for more information.